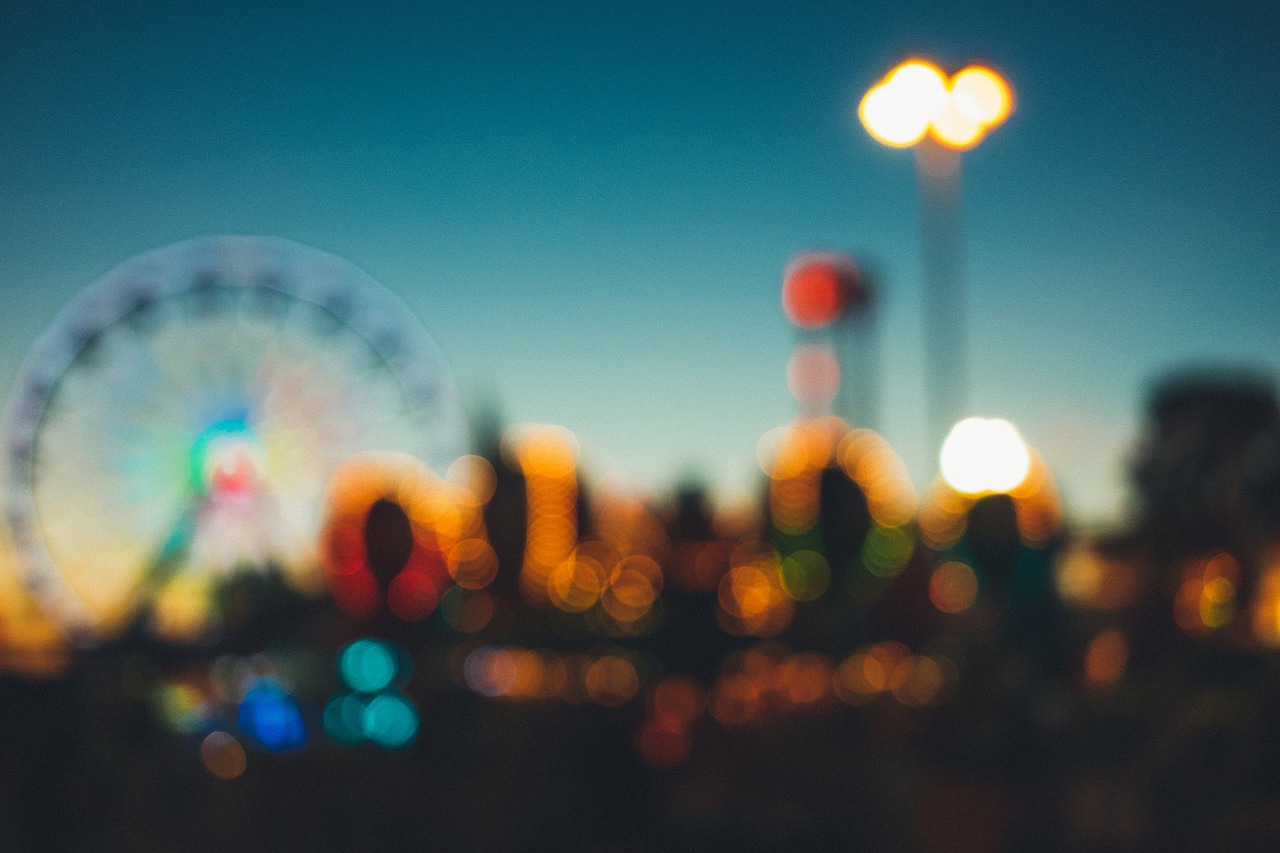 Next Show: 15 October 2022 (HIA 15 & 16 Oct)
Naracoorte Showgrounds
Corner Smith Street and Sandstone Avenue, Naracoorte
Amanda Lock
Ph: 0418 813 214
PO Box 533, Naracoorte SA 5271
Email:show@naracoorteshowgrounds.com.au
Saturday
Adults: $10
Children Under 15 years - $5
Sunday
Free entry
The Committee of the NARACOORTE SHOW welcomes you to join in an enjoyable and affordable day out at the annual Naracoorte Show held each year in the middle of October.

Saturday is the main Show Day with an array of competitive classes, exciting entertainment, trade sites, show rides, ute muster and fun for the whole family.
Sunday is the annual Horse Show with quality competitors from across South Australia and over the border.
**See our website for all the details and entry forms**
There really is nothing else like the 'local show' so come along and experience this great Australian rural tradition or yourself!
Agricultural Produce
Art
Beer
Cattle - Beef
Cookery
Cut Flowers
Floral Art
Handicrafts
Horses - In Action
Needlework
Pets
Photography
Pot Plants
Poultry
Preserves
Vegetables
Young Judging - Cattle, Meat Sheep & Merino Fleece
CWA/Laucke Scone Competition
Rural Ambassador Award
Young Rural Ambassador Award