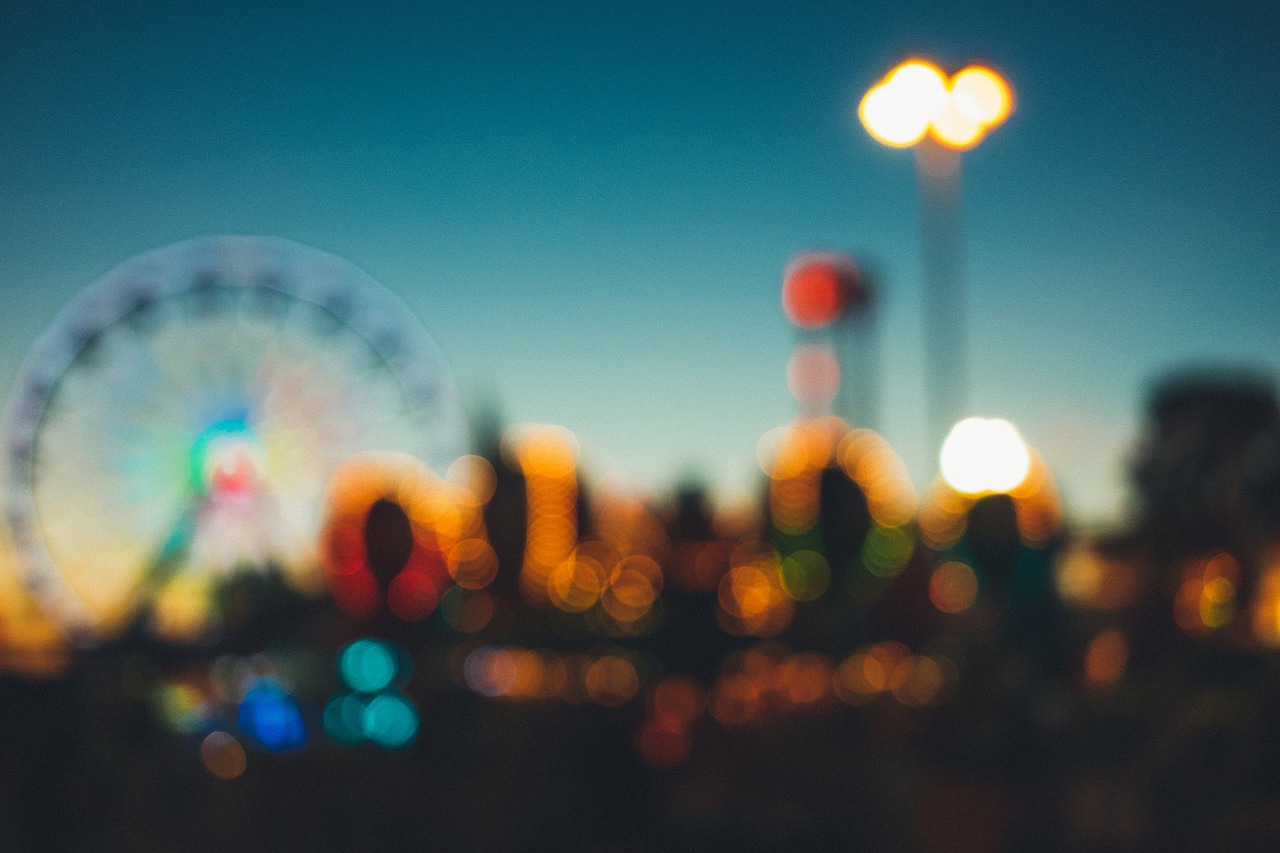 Maitland Showgrounds,
Rogers Terrace, Maitland SA 5573
Nicholas Rodda  - President
Ph: 0477 827 503
Karen Andrews  -  Secretary
Ph: 0423 020 990
Heather Drysdale - Treasurer & Trade Site Bookings
Ph: 0418 830 041
PO Box 183, Maitland SA 5573 
Email: maitlandshow@hotmail.com
Gate Prices:  Adults $10.00
 School aged children $5.00
or a family ticket $20 which must be purchased prior to the day.
Gates open at 7am with the official show opening at 12.15pm.
The show finishes with a fireworks display at 8:30pm
Maitland is an easy 2 hour drive from Adelaide. A day full of fun and activities for the whole family is on offer with everything from competitions to enter, entertainment including V8 racing utes, live music and fireworks, food stalls offering an array of options to suit most tastes, trade stalls selling a variety of merchandise and much more.
Our 2023 entertainment includes:
Quadriders SA
Ute Muster
Young Farmers Challenge
Gary Baxter and his V8 Utes - Holden vs Ford
Animals Anonymous
Amazing Drumming Monkeys
Musical Entertainment by Race the Dawn who will be
                      supported by Annie Wheare and Caleb Raymond
Sheep Shearing & Wool Demonstrations
Presentation by the Rose Society of SA
MAPS Classic Cars
Keen2Ride - horse and pony rides
Sporting Shooters Assoc. Mobile Shooting Range
Arcade Games
Rockabout rock climbing wall
RC Truck Racing
Giant Sandpit
Playdough Table
more will be added as it is confirmed and finalised.
Agricultural Produce
Art
Beer
British Sheep
British Wool
Caged Birds
Cake Decorating
Cardmaking
Cookery
Cut Flowers
Floral Art
Handicrafts
Merino Sheep
Merino Wool
Needlework
Pets
Photography
Pigeons
Pot Plants
Poultry
Preserves
Sausage Roll Competition
Scrapbooking
Shearing
Vegetables
CWA/Laucke Scone Competition
Rich Fruit Cake Semi-Finals (2022 Copper Coast Show)
Genoa Cake Semi-Finals will be held at Maitland 2023
Photography Competition was held at Minlaton 2022
Rural Ambassador Award
Young Rural Ambassador Award