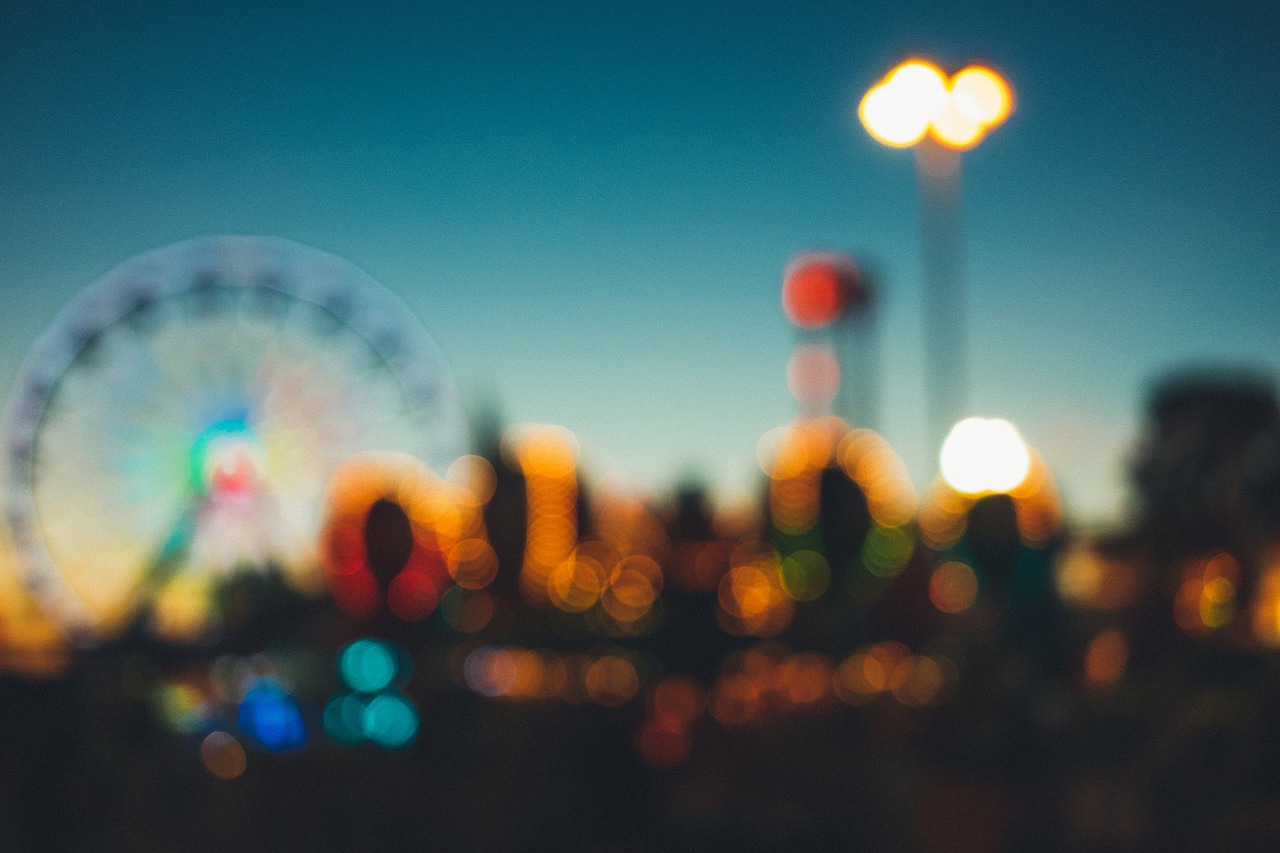 Kadina Showgrounds
Corner Mines Road (ex Moonta) and Agery Road, Kadina SA
President
Maxine Tully

Senior Vice President
David Woodforde
Junior Vice President
Graham Sobey

Treasurer
Marilyn Philbey
Secretary
Ruth Mildwaters
PO Box 313, Kadina SA 5554
Ph: 0474 720 716
email:  kadinashow@bigpond.com
Adults: $10; Concession (show of card) $8; 
Child $5 (5 < 15yrs). Family ticket $25 (covers 2 Adults 2 children for 1 day).
Kadina Show established 1871 and celebrating 150th show 2020, despite the virus pandemic,
with featuring traditional and current day events to make the show unique with attractions within
the Copper Coast community, (Wallaroo, Moonta & Kadina) for the public to view at their leisure.
The website covers the 2020 Show Book with at least 24 Sections, to cover all types of Exhibits & competitions, embracing sections for both junior and people with special needs to participate in 2021. 
Including Semi final championships (to compete for & to gain entry to the next Royal Adelaide show competitions).
The Kadina Show motto: - "Show casing the community" is with involvement, normally,
from Service Clubs & organizations along with participating trades people.  So, for this year,
the Show Society will be providing a Trail blazer, and attractions for all ages. 

Look out for Scarecrows in the gardens and "Kadina Show Supporters" signs.
Looking for the Copper Coast Schools to participate with
Schools Perpetual Wooden Trophy Scarecrow competition and art work on display at least.
Major event: $1,000 Art Competition closes 1st August. See website. 
Non Event for 2020 but watch out for the 2021 Sesquicentennial celebrations at
the revamped showgrounds with a difference.
The Kadina Showgrounds will not be the same after 2020. The Federal Grant will provide a different outlook for both the community & the public, let alone the Show Society Committee to work with.
Agricultural Produce
Art
British Wool
Caged Birds
Cake Decorating
Cookery
Cut Flowers
Floral Art
Goats
Handicrafts
Horses - Harness
Horses - In Action
Merino Sheep
Merino Wool
Needlework
Photography
Pigeons
Pot Plants
Poultry
Preserves
Shearing Demonstration
Vegetables
Macrame
Plans for participating Schools again with Led Cattle & Goats in 2021
Laucke/CWA Scone Competition
Rich Fruit Cake Semi Finals
Rural Ambassador Award
Young Rural Ambassador Award