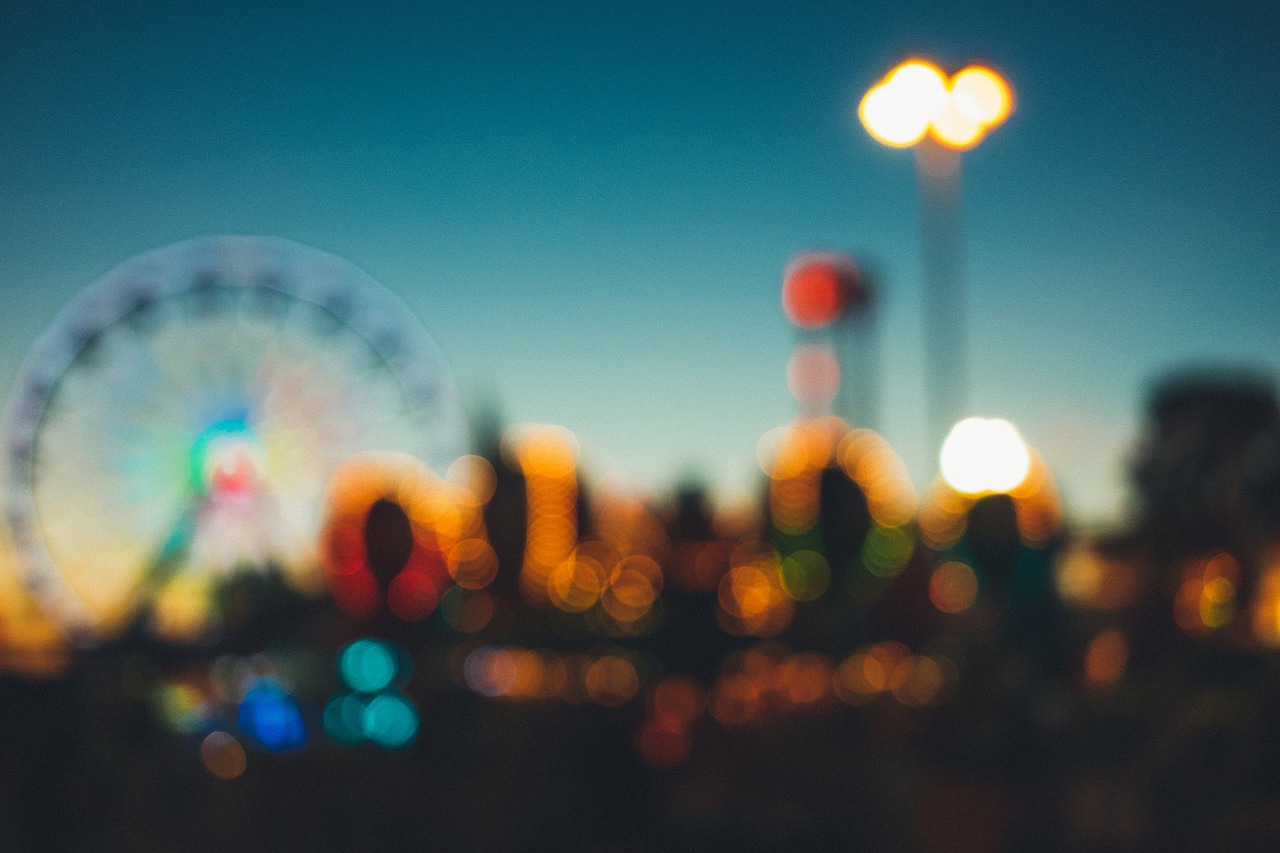 Next Show: 17 & 18 August 2024
Kadina Showgrounds
Corner Mines Road and Agery Road, Kadina SA
Secretary
Maxine Tully
Postal Address: PO Box 313, Kadina SA 5554
Email:  kadinashow@bigpond.com
Phone: 0474 720 716
One Day Entry:
Family: $30.00 (2 Adults & 2 Children (up to 15 yrs)
Adults: $12.00
Concession: $8.00 (on show of card)
Child:$5.00 (5 < 15 yrs). 
Children under 5 yrs Free
Two Day Entry:
Family: $50.00 (2 Adults & 2 Children (up to 15 yrs)
Adults: $20.00
Concession: $16.00 (on show of card)
Child:$10.00 (5 < 15 yrs). 
Children under 5 yrs Free
Membership:
Family: $40.00 ( 2 Adults & 2 Children (up to 15 yrs) )
Adult: $15.00
Children: $5.00 (5 to 15 yrs)
Membership entitles free entry to both show days and free on ground parking.
10am – 6pm Saturday
9am - 3pm Sunday
Kadina Show Society was established in 1871 and despite Covid in 2021 celebrated its 150th show in style. It was the best show for the past 10 years.
The Kadina Show Society is a very successful show community organisation always featuring traditional and current day events to make the show unique with attractions from across the Copper Coast community of Wallaroo, Moonta & Kadina.
The website will soon contain the 2024 Show Book with at least 24 Sections, covering all types of Exhibits & Competitions, embracing sections for Seniors, Juniors and from people with Special Needs, Indigenous, different Nationalities; encouraging as many people as possible to participate in 2024. 
In 2024 Kadina will be sponsoring the Yorke Peninsula Zone Genoa Cake Semi final championships, the winner to compete for the State prize at the 2025 Royal Adelaide show competitions.
Kadina will also conduct a Laucke/CWA scone competition which is conducted at all three shows on Yorke Peninsula. All show winners are then judged at a special function and the winner will go on to compete at the State Finals at the Royal Adelaide Show
The Copper Coast Show motto is: - "Show casing the community" and encourages involvement, from Service Clubs, Community Organizations, Schools as well as participating Trades People.  Each year the Show Society conducts an Ag Xtra Trail. On Friday 16th August it will conduct a LED School Cattle & Goat Competition providing the means for young children to learn about various aspects of farming life and where their food actually comes from. It also gives participating school students some ideas about how similar competitions are run at the Royal Adelaide Show. In 2023 participating schools came from Kadina, Port Broughton, Maitland, Balaklava and Port Pirie.
It also conducts a major Colouring Competition through some 26 schools across the Mid North and Yorke Peninsula. On show days there are attractions for all ages. 

Look out for  "Copper Coast Show Supporters" signs in participating businesses and organisations.
Kadina Show Society in conjunction with Show partner Carpet Court Kadina, Port Pirie and Clare conduct major Art competition. Prize: $1,000 (kindly donated by the Carpet Court group) with a further prize of $100 for the runner-up. Entries close 1st August 2024. Details will be available soon on our Website and on Facebook. 
Watch out for the 2024 Copper Coast Show at the revamped Kadina showgrounds.
Agricultural Produce
Art - Open and High School
Cake Decorating
Cookery 
Cut Flowers 
Entertainment-Adult and Schools
Floral Art
Handicrafts - various categories 
Home Brew - Ales/Lager/Beer/Stout/Cider/Mead &  Ginger Beer
Horses - Harness
Horses - Hack & Show Jumping
Jams
Merino Sheep
Merino Wool
Needlework
Photography
Pigeons
Pot Plants
Poultry
Preserves
Scarecrow Competition
School LED Cattle & Goats competition-Friday only
Shearing Demonstration
Show bags 
Sideshows
Vegetables
All show sections are open to (Both Senior, Junior and Special Needs)
Laucke/CWA Scone Competition - each show year
Rich Fruit/Genoa Cake Semi Finals - each third year
Rural Ambassador Award
Young Rural Ambassador Award
Show Dates:
2025 - 16 & 17 August
2026 - 15 & 16 August
2027 - 14 & 15 August