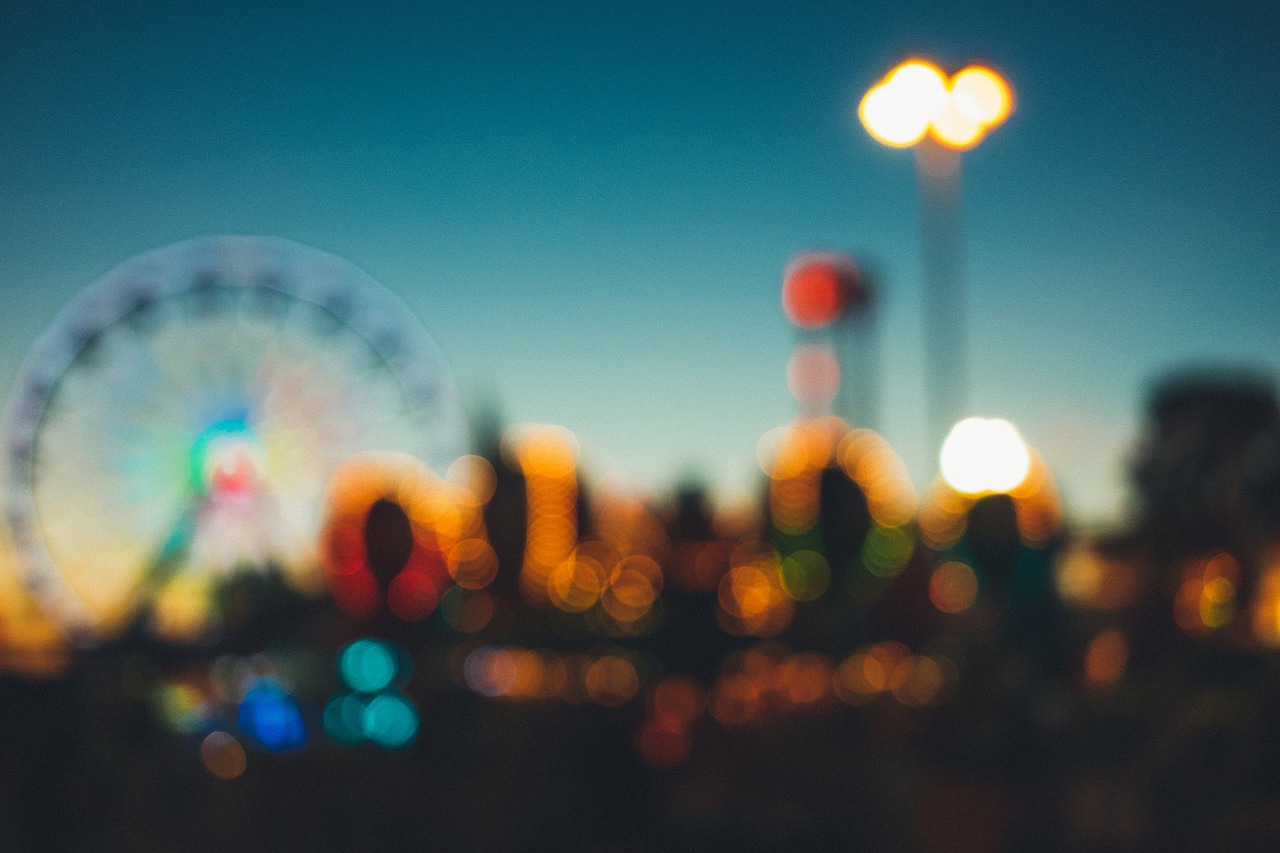 Next Show: 4 March 2023 (HIA 4 & 5 Mar)
Mundulla Showgrounds and Oval
North Terrace, Mundulla
The Moot Yang Gunya Fesival is an annual event held in the small South
East township of Mundulla.
The Festival covers two full days. On Saturday, showgoesrs will be entertained by
the Annual Mundulla Show. The Show comprises a host of traditional indoor and outdoor competitions along with innovatve events linked to the theme of the year.
In 2020 the theme is "Click Go The Shears" and such activities as a cimbing wall, kite flying and paper airplane making are a few of the novelty activities linked to this theme. The Royal Flying Doctors' simulation plane will also be on display.
​On Sunday woodchopping and horse events continue, and includes championships for Hacking and Show Jumping. This year there will also be tradional family fun
activities to attend for free.
Acquisitive Sculpture Competition
Agricultural Produce
Art
Beer
Cake Decorating
Cattle - Beef
Cookery
Cut Flowers
Handicrafts
Featured Cake Competition
Horses - Harness
Horses - In Action
Merino Sheep
Merino Wool
Needlework
Pets
Photography
Pot Plants
Preserves
Ute Muster
Vegetables
Vintage Car Competition
Wood Chopping
Yard Dogs
Young Judges - Cattle & Sheep
Laucke/CWA Scone Competition
Rural Ambassador Award
Young Rural Ambassador Award