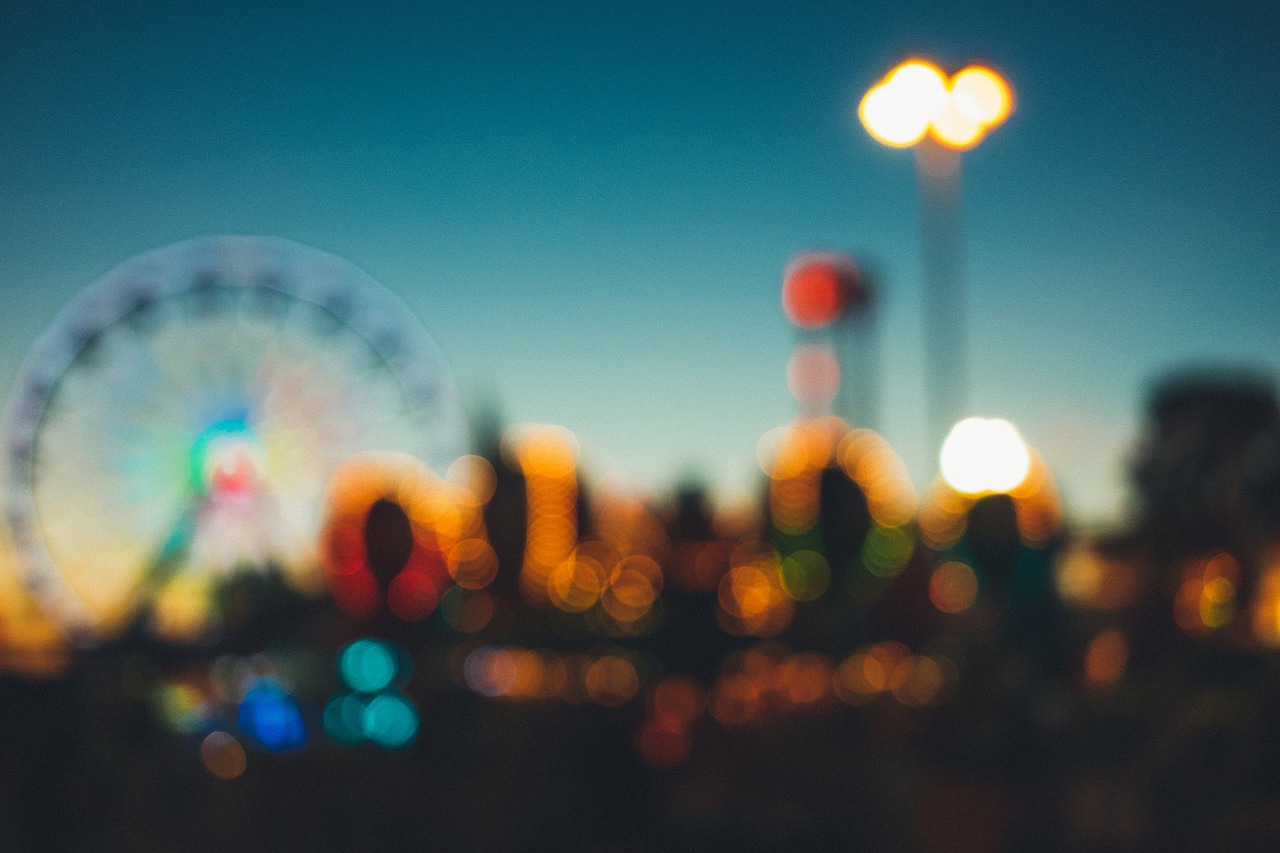 Next Show: 21 & 22 October 2022
Mt Gambier Showgrounds,
1 Pick Avenue, Mt Gambier, SA 5290
Kelly Beard
PO Box 106, Mount Gambier SA 5290
Ph: 08 8725 1873, Fax: 08 8724 9461
Email: admin@mgshow.com.au
Adult $12
Child 5 – 16 $6
Child under 5 FREE
Concession $8
Family $28.50
2 adults + 2 kids OR 1 adult + 3 kids
Tickets available at:
https://www.ticketebo.com.au/mount-gambier-agricultural-and-horticultural-society-inc/mount-gambier-spring-show.html 
PLEASE NOTE: Tickets are only available online. We cannot sell tickets at our gates. 
Sessions Times for the 2021 Show:
Friday October 22nd 10 am – 4 pm
Saturday October 23rd 9 am – 3 pm
Saturday October 23rd 4 pm – 10 pm
Office Hours: 9am - 3pm Monday to Thursday
The Mount Gambier Spring Show in its 160th year, looks a little different. Visit www.mgshow.com.au and find us on Facebook to stay up to date. 
Main attractions for 2021 are:
Dinkum Dinosaurs
James' Traveling Magic
Circus Elements
A1 Amusements Petting Zoo
Cindy Cross from The Post and Rail
Plus dairy cattle, poultry, horses in action, working dogs, trade displays, show rides, championship dogs, show bags, horticulture displays, community groups, local showcase and more. 
Art Showcase
Cake Decorating Display
Dairy Cattle
Dogs
Horses - Harness
Horses - In Action
Sheep Dog Trials
Poultry
Wood Chopping
Yard Dogs