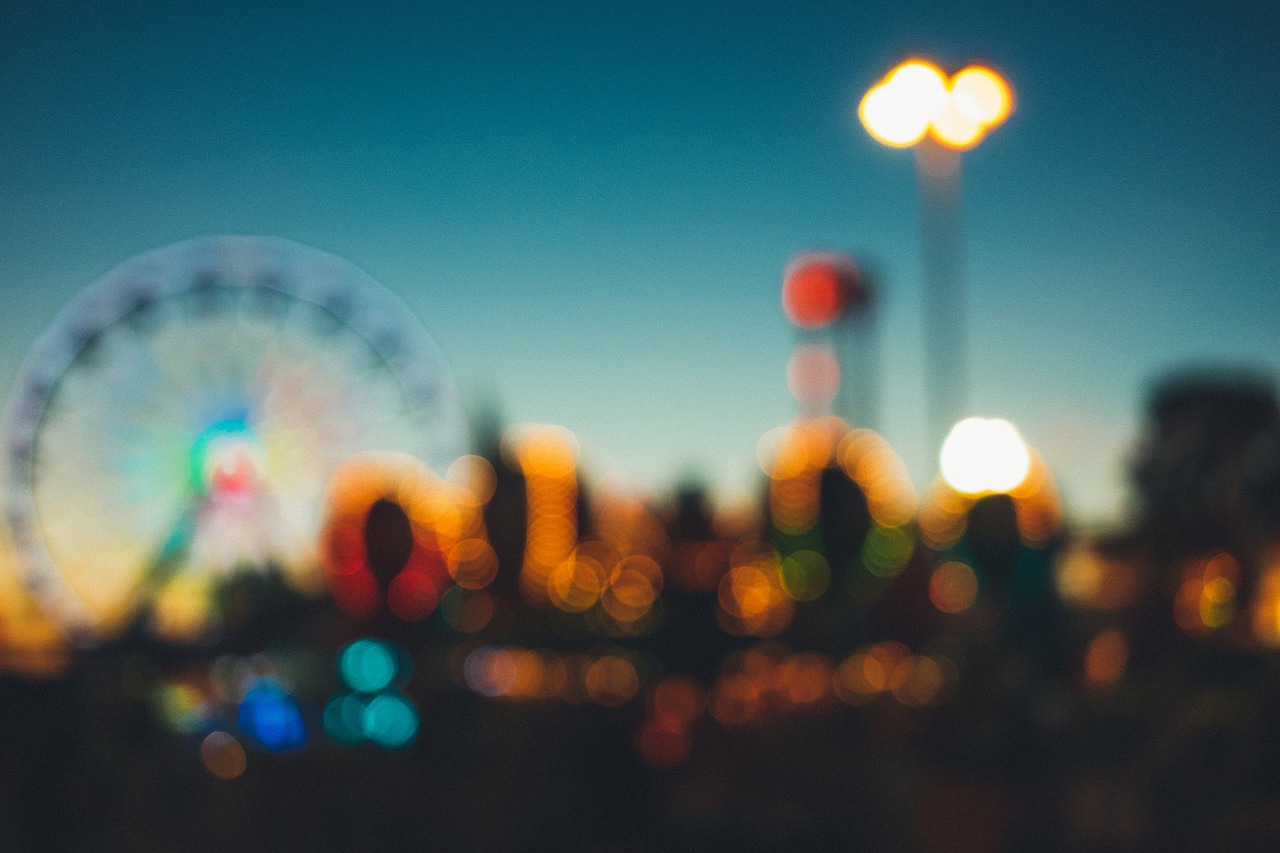 2021 - 22nd & 23rd October - 160th Show
Mt Gambier Showgrounds,
1 Pick Avenue, Mt Gambier, SA 5290
Cathy Knight
PO Box 106, Mount Gambier SA 5290
Ph: 08 8725 1873, Fax: 08 8724 9461
Email: admin@mgshow.com.au
Adult: $16
Child (5-16years): $8
Pensioners, Aged & Disability: $10
Family: $38
Showdays: Open 9am - Late
Office Hours: 9am - 3pm Monday to Friday
Main Features to be organised.
We have Indoor and Ourdoor traders of all sorts. Free Entertainment in our Hub,
comprising of dancers and singers from the community.
The Showmans Guild put on the Show Rides.
We have Horticulture, Arts & Crafts, Scrapbooking, Cooking, Cake Decorating,
all inside the main hall.
Agriculture Learning Centre
Beef & Dairy Cattle
A Variety of Horse Events
Sheep & Yard Dog Trials
Speed Shear Events
Art
Caged Birds
Cake Decorating
Cattle - Beef
Cattle - Dairy
Cookery
Cut Flowers
Dogs
Floral Art
Goats - Miniature
Handicrafts
Horses - Harness
Horses - In Action
Needlework
Photography
Pot Plants
Poultry
Preserves
Shearing
Vegetables
Wood Chopping
Yard Dogs
Other
Ag Learning Centre
Speed Shear
CWA/Laucke Scone Competition
Rich Fruit Cake Semi Finals
Genoa Cake Semi Finals
2022 - 21st & 22nd October