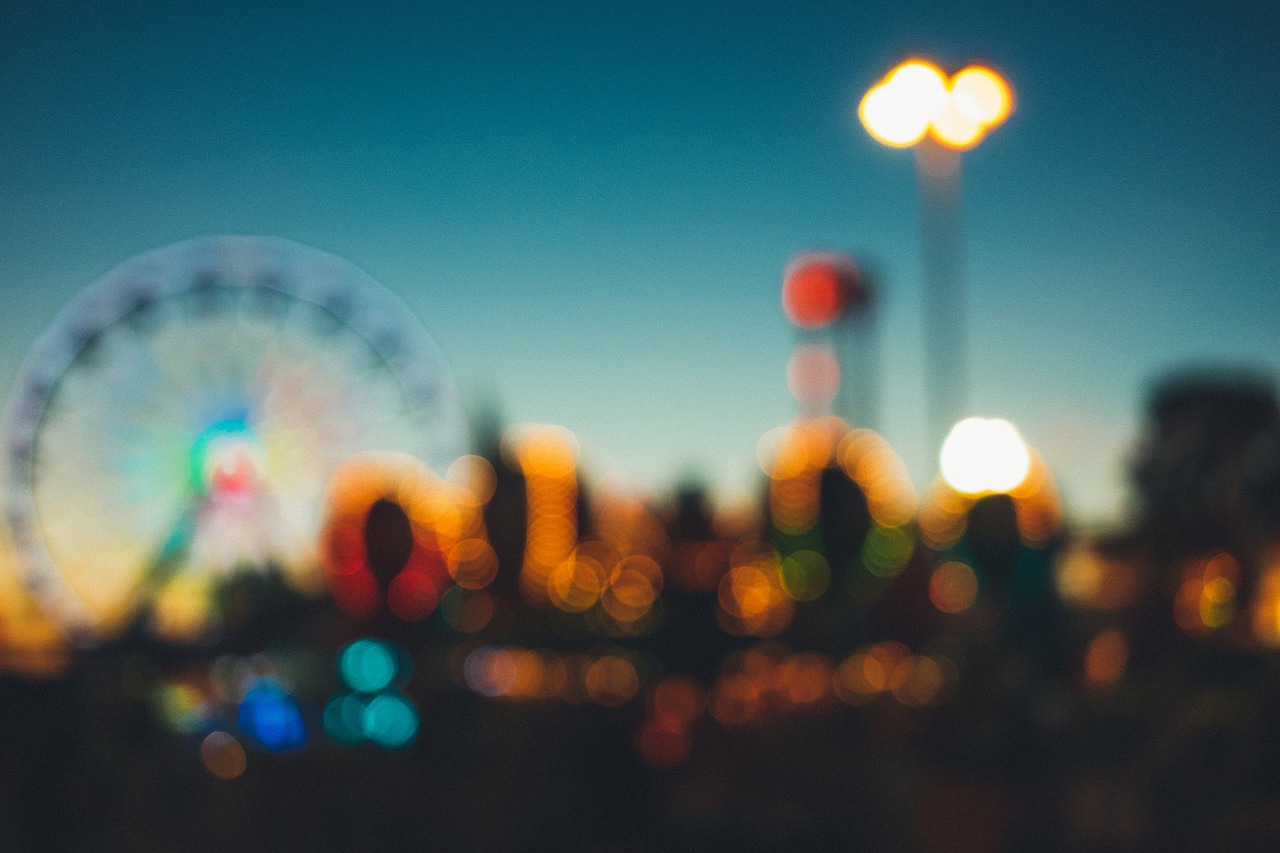 Next Show: 1 October 2023
Gall Park
46 East Terrace, Kingston (SE)
Mrs Karen Cameron
PO Box 212, Kingston SE  SA  5275
Ph: 08 8767 2492
Email:  kingstonseshowsociety@gmail.com 
Adults: $12.00
Pensioners & Students (10-18 years): $5.00
Children (under 10): Free
All Horse & Livestock Exhibitors
Adult: $12.00 (Membership)
Under 18: $5.00 (Membership)
Members Subscriptions: 
Adult: $12.00 per pass  (includes a posted copy of book or the Horse Pamphlet)
Junior: (Under 18) $5.00 per pass (includes a posted copy of book or the Horse Pamphlet)
Gates open at 8:00am.
Horse Gate 7.00am.
We offer a range of attractions, amusements and trade sites along with our well contested indoor and outdoor sections. Many varieties of restored vehicles and motors are brought along each year and there is always a band on hand to provide music throughout the day. Come and watch the Speed Shears competition or try your hand at Junior Judging - there is always something to do or see.
Dinkum Dinosaurs
James' Travelling Magic Show
Jamie & Kym's Mobile Zoo
Cow Girls With Wings
Me 'n Me Mates Band
Cow Girls with Wings
Speed Shears Competition
Outdoor & Indoor Competitions
Emergency Services Display
Southern Ports Vehicle Restorers
Stalls &  Displays including Face Painting
Show Bags, Fairy Floss, Toffee Apples & Lucky Dips
Kid's Side Show Amusements
Grand Parade
And much more
BBQ, Coffee Van, Doughnuts, Drinks, , Fairy Floss, Food Vans, Games & Home Made Sweets, Guess the Weight of the Sheep, Hot Potatoes, Indoor & Outdoor Trade Demonstrations, Displays & Stands, Lucky Dips, Show Bags, & Toffee Apples.
Art
Pets
Cookery
Cut Flowers
Decorated Boot
Farm Produce
Floral Art
Handicrafts
Home Brew
Home Manufacture
Horseman's Challenge
Horses - Casual Ring
Horses - Hacks
Horses - Harness
Horses - Led & ASH ring
Horses - Show Jumping
Junior Judging
Led Steer
Pets
Photography
Pot Plants
Produce
Shearing
Vegetables
Wool
CWA/Laucke Scone Competition
Rural Ambassador
Young Rural Ambassador