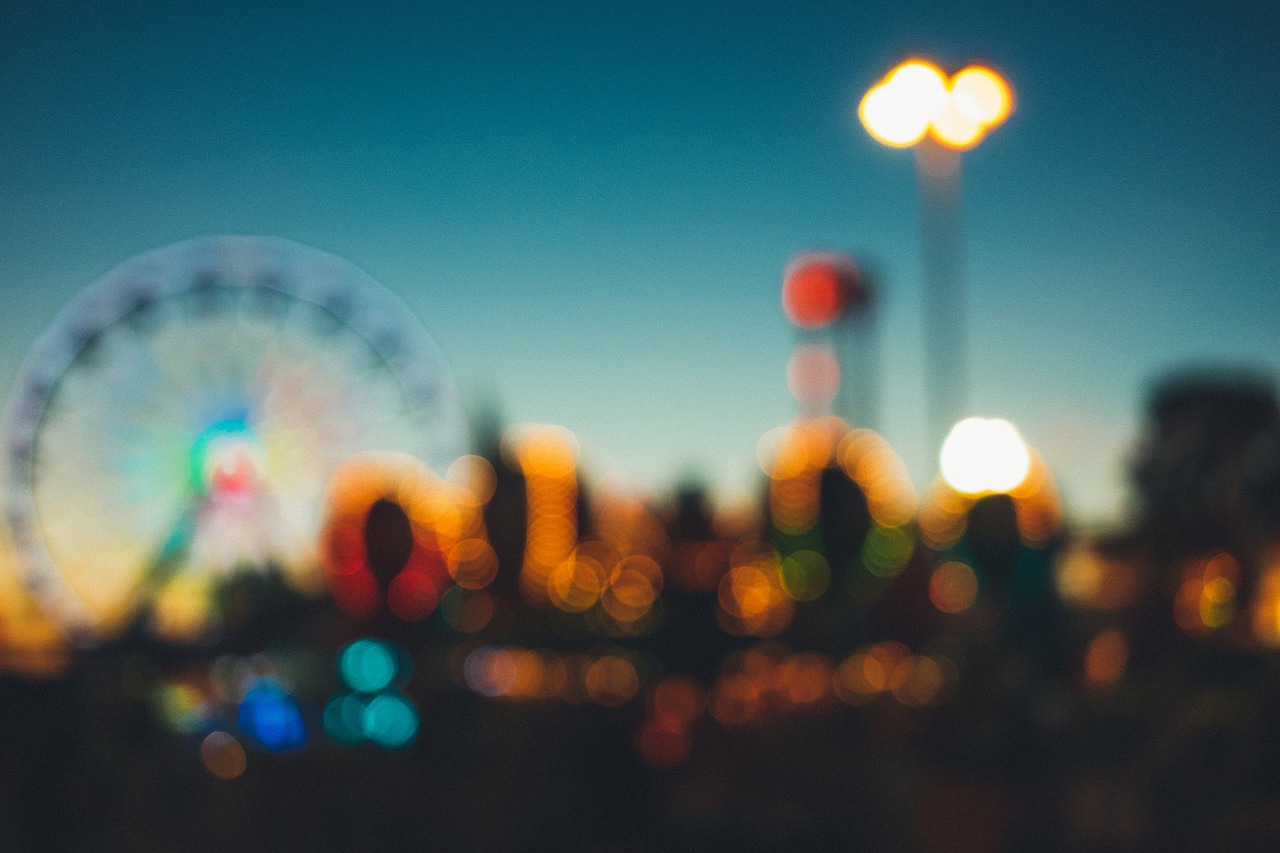 Next Show: 29 October 2023
Callington Recreation Park Inc
22 Callington Road, Callington
Adults (18+ years): $15.00
Pensioner/Concession Cards: $5.00
Students (13+ years): $5.00
Child under 12: FREE
Car Parking - $5 per car
The Callington Show is a family friendly country festival spread over two ovals full of free entertainment, trade sites and many other traditional rural Show events. 

You can see all the fantasstic exhibits displayed in the Callington Hall and Recreaction Centre, rnaging from cookery, plants, handicrafts, art, Lego, and much much more. 

Patrons can also join in on our Calli Trail and collect a range of goodies and meet many of our vendors along the way!

We encourage everyone to come along and help us celebreate our 20th Show, it is a great day out suitable for ALL ages. 
Agricultural Produce
Art
Beer
Cake Decorating
Cookery
Cut Flowers
Goats
Handicrafts
Horses - In Action
Kid's Zone
Live Music
Merino Wool
Needlework
Photography
Pot Plants
Poultry
Preserves
Shearing
Sheaf Tossing
Small Farm Expo
Vegetables
Vintage Cars
CWA/Laucke Scone Competition
Rural Ambassador Award
Young Rural Ambassador Award
Future Show Dates:
2024: 27th October
2025: 26th October