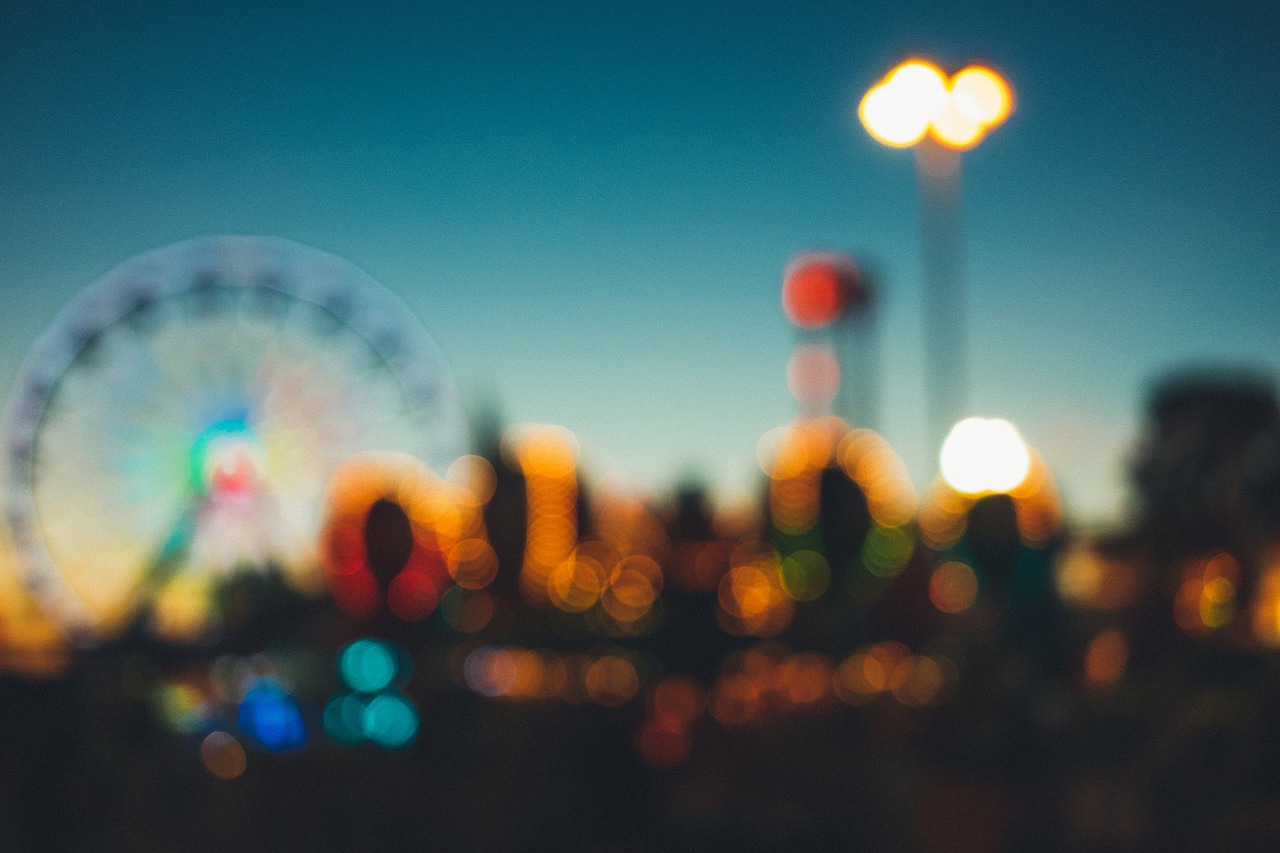 Callington Recreation Park Inc
Lot 15 Callington Road, Callington
Adults: $8.00
Students/ Pensioners: $5.00
Children: $2.00 - Under 5 free
Car Parking - $2 per car
The Calllington Show is held on the last Sunday in October every year. It has been an annual
event since 2002, so it is SA's youngest Show. The Callington Show is uniques, combining a festival atmosphere, with lots of active entertainment, with the traditional rural Show events & exhibits.
This year's highlights were Gymnastic SA who brought 30 athletes to demonstrate and
teach trampling, somersaults and more; wokring blacksmiths and blacksmith displays; a
Hobby Expo with a range of interesting hobbies; circus workshops; working sheep dogs;
wool & grain competitions; over 100 stalls; a Small Farm Expo; Monster Truck rides, a Hall
full of cookery, plants, etc and much more. The Show was officially opened by Amanda Blair,
media personality, and the firing of a replica 1860s cannon!
The Callington Show really is a wonderful event!
Agricultural Produce
Alpacas
Cake Decorating
Cookery
Cut Flowers
Dance & Drum Festival
Floral Art
Goats
Grain
Handicrafts
Hobby Expo
Horses - In Action
Kid's Zone
Live Music
Merino Wool
Needlework
Photography
Pot Plants
Poultry
Preserves
Shearing
Small Farm Expo
Vegetables
Healthy, Reslient-Building activities for Youth
CWA/Laucke Scone Competition
Rural Ambassador Award
Young Rural Ambassador Award
Rich Fruit Cake and Genoa Cake Competition