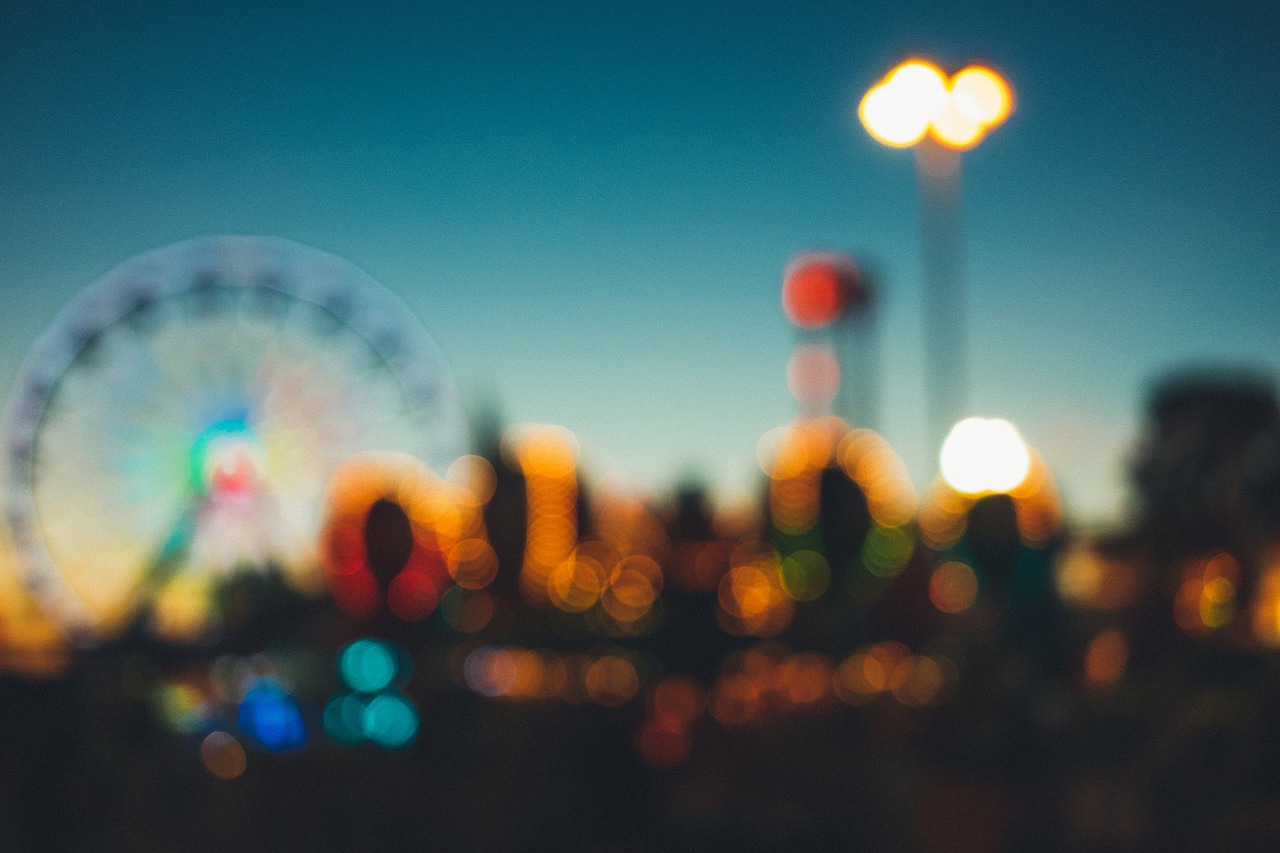 Next Show: 29 October 2023
Callington Recreation Park Inc
Lot 15 Callington Road, Callington
Adults (18+ years): $15.00
Pensioner/Concession Cards: $5.00
Students (13+ years): $5.00
Child under 12: FREE
Car Parking - $5 per car
The Calllington Show is held on the last Sunday in October every year. It has been an annual event since 2002.
The Callington Show is unique, combining a festival atmosphere, with lots of free entertainment and plus the traditional rural Show events & exhibits. A day out for families of all ages on the wonderful sheltered Callington oval.
The Callington Hall will be full of cookery, plants, handicrafts etc and much more. Scarecrows and upcycle competitions and display.

The Callington Show really is a fun filled day for everyone!
Agricultural Produce
Alpacas
Cake Decorating
Cookery
Cut Flowers
Dance & Drum Festival
Floral Art
Goats
Grain
Handicrafts
Hobby Expo
Horses - In Action
Kid's Zone
Live Music
Merino Wool
Needlework
Photography
Pot Plants
Poultry
Preserves
Shearing
Small Farm Expo
Vegetables
Healthy, Reslient-Building activities for Youth
CWA/Laucke Scone Competition
Rural Ambassador Award
Young Rural Ambassador Award
Rich Fruit Cake and Genoa Cake Competition
Always the last Sunday in October!