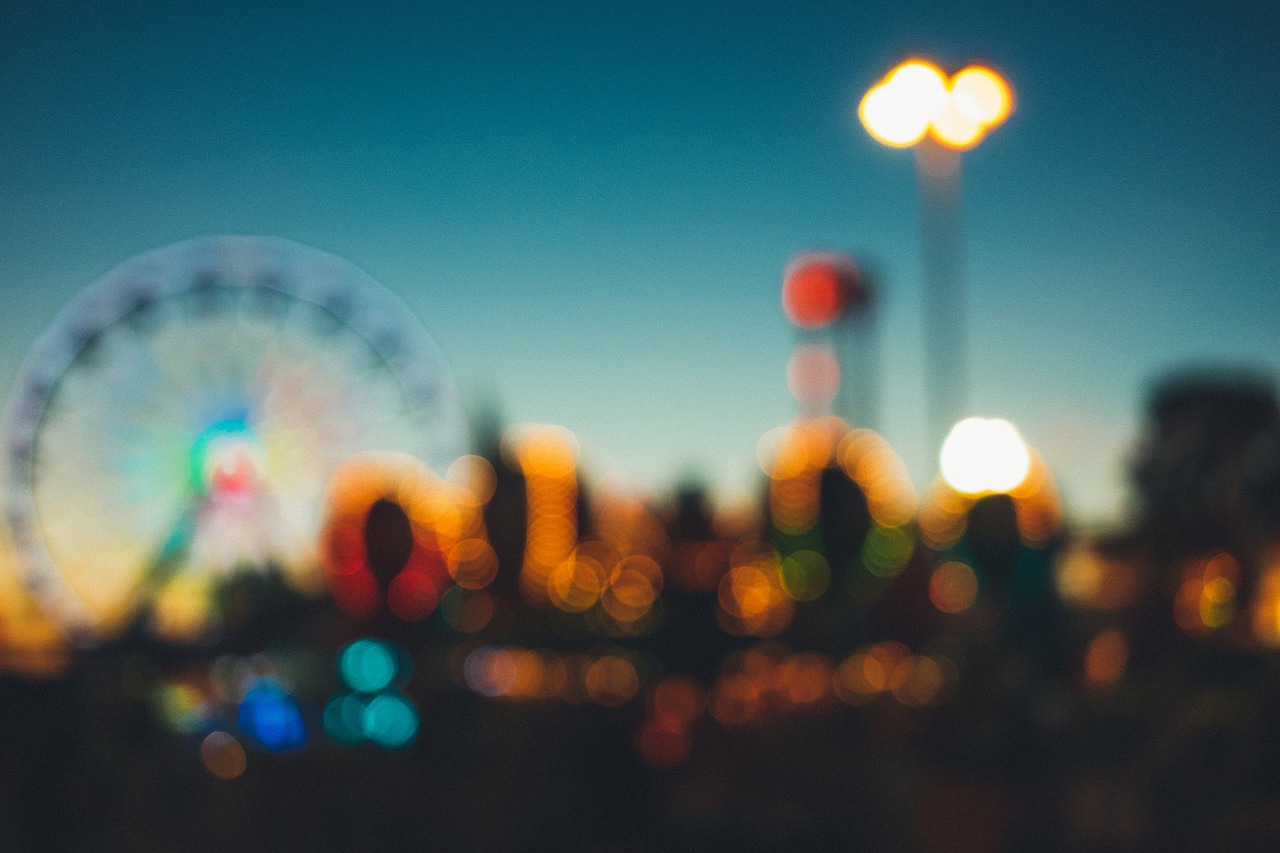 Next Show: 2 October 2023
Strathalbyn Show Grounds / Sporting Complex
Ashbourne Road, Strathalbyn
Adults: $15
Pensioners & Children 5-14yrs: $10.00
Kids under 5: Free
Family Tickets (2 adults & 2 children): $35
Membership Fee (2 tickets): $25
Single Membership (1 tickets): $15
The 150th Anniversary Strathalbyn Agricultural Society Show has the pleasure of showcasing our equestrian horses-in-action competition and our local farming grains, produce, livestock and indoor exhibitions on the main Show Day. 

Public Holiday Monday 4th October 2021, 10:00am- 5:00pm in Strathalbyn.

Sorry, No Dogs allowed due to the large livestock displays.
The Show is located in the township and both visitors and locals enjoy a family day of browsing the exhibitions, displays, huge livestock (dairy cows, beef cattle, alpacas, sheep and goats), kids games, carnival amusement rides and walking around the grounds showing the children some fun and games. 

Live music with the Buddies 4 Band on the entertainment stage and our Strath Show Us Your Talent in
the entertainment marquee. Huge Carnivale thrill rides like the Wipeout Thrill Ride,
Jurassic Adventure Inflatable,  Hole Mini Golf, new ride the Wacky Shack Funhouse and for the little kids, 
the Tea Cups Merry-Go-Round. 

The Strath Trail Bag is a must to walk around and through the 26 stops on the trail collecting many items of interest and games for the kids enjoyment. 

We involve many local community groups, especially young people, in celebrating the culture of this regional area and engaging in the annual celebration that is a 'show'.
 
The SA Country Shows Young Rural Ambassadors & Rural Ambassadors also attend the show to talk with other young people about the Next Generation Group who assist all local country shows. 

The Strath Show focuses mainly on livestock competitions, primary production, agriculture and associated businesses. Alongside the traders displaying their large farm machinery, vehicles, new cars, jewellery and products, we also have many interesting entertainment events during the day. 

We are assisted by volunteers from other Southern Country Show Societies to help organise and run the Children's Games on the oval during the day. We have sack races, wheelbarrow races, egg and spoon races, spit the dummy or apple competition and the 3 legged races, all enjoyed by children of all ages.

In the large Hall the Section Convenors display all the indoor exhibitions including, art, craft, woodwork, lego kits, needlework, crochet, knitting, dressmaking, cut flowers, plants in pots, floral art, cookery, preserves, cakes, biscuits, cake decorating, photography, fruits and vegetables, beverages, home brew, and a honey competition. 
Agricultural Produce
Alpacas
Art
Beer & Beverages
Brittish Sheep
Brittish Wool
Cake Decorating
Cattle - Beef
Cattle - Dairy
Cookery
Cut Flowers
Dairy Produce
Dressmaking
Floral Art
Goats
Handicrafts
Horses - In Action
Merino Sheep
Merino Wool
Needlework
Photography
Pot Plants
Poultry
Preserves
Vegetables & Fruit
Young Judges
Laucke/CWA Scone Competition
Rich Fruit Cake Semi-Finals
Genoa Cake Semi-Finals
Rural Ambassador Award
Young Rural Ambassador Award