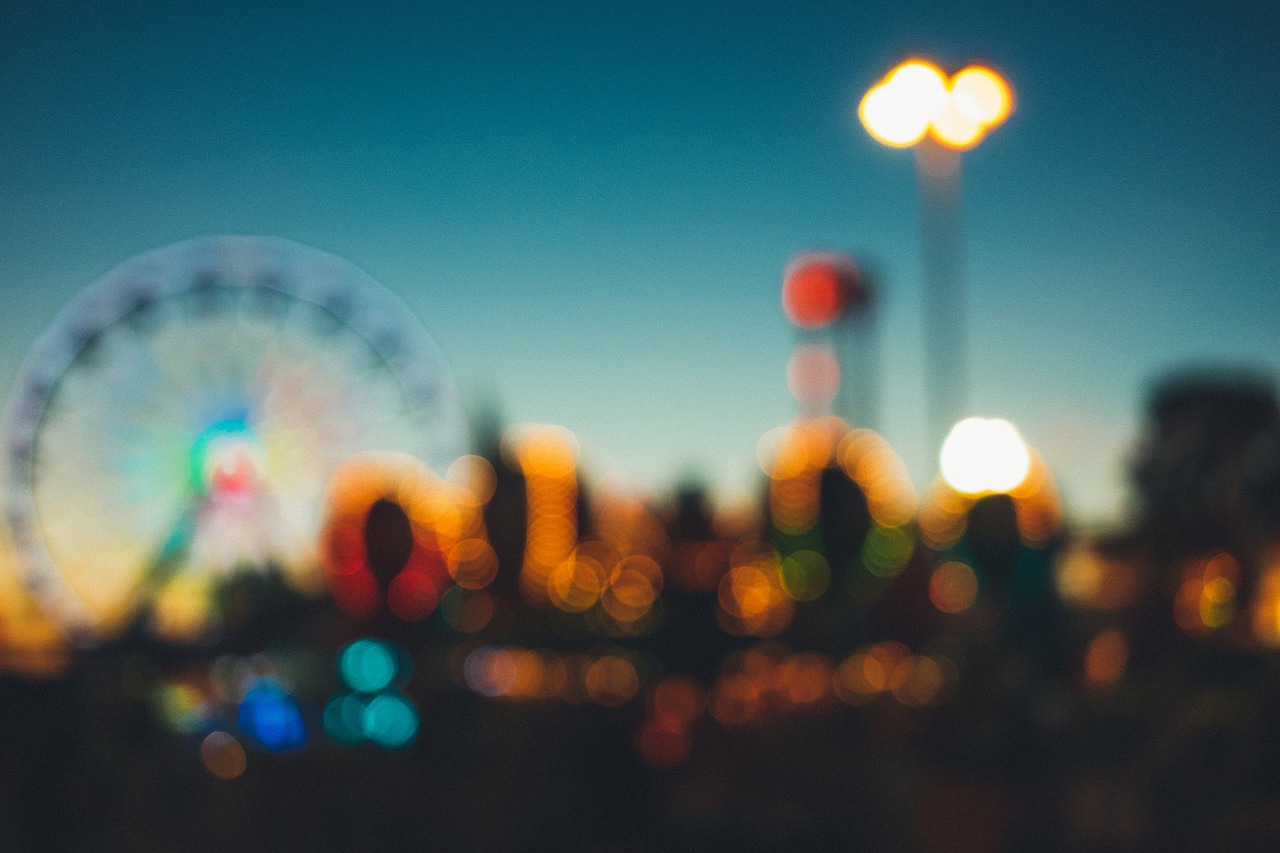 Next Show: 14 October 2023
Clare Showground
8510 Horrocks Highway, Clare
Adults  $12.00
Pensioners:  $7.00 with card
Child 5- 15   $6.00
Under 5 free
Members tickets 1 ticket equites to 1 adult or converts to 2 children's tickets 
Agricultural Produce
Art
Beer
Caged Birds
Cake Decorating
Cattle - Beef
Cookery
Floral Art
Handicrafts
Horses - Harness
Horses - In Action
Needlework
Photography
Pigeons
Pot Plants
Poultry
Preserves
Shearing
Vegetables
Yard Dogs
Rural Ambassador Award
Young Rural Ambassador Award
Young Show person
Clare Show Society is in it's 157th year and promises to be more exciting and jammed pack than ever.
We have a garden/wine gourmet area at the northern area of the showgrounds.  Golf buggies to ferry you from the car park to all areas of the showground.  
The ever propular shearing is back in the main pavilion and with our cooking exhibits in the brick pavilion.   
There is a dedicated kids friendly zone along with Showman's Guild.