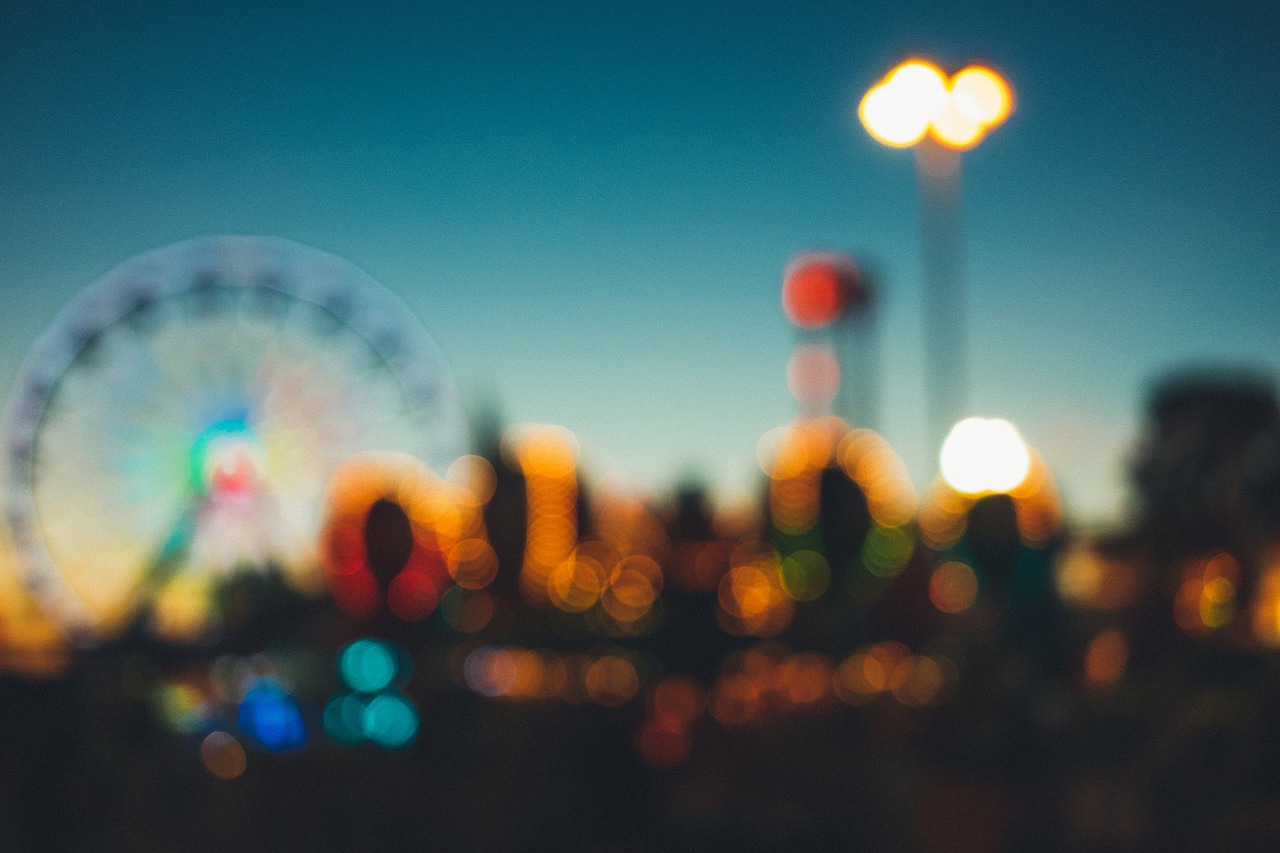 Next Show: 19 & 20 August 2023
Jubilee Park
Jenkins Avenue, Whyalla.
Weekend Pass available from 1st of August.
Unlimited entry Saturday and Sunday.
Entry for 2 Adults and a maximum of 3 children (4-15years) for $44.
Entry for 1 Adults and a maximum of 3 children (4-15years) for $22.

NO PASSOUTS                                Saturday                       Sunday
Adults                                                 $12.00                           $8.00
Children 5-15  (under 4 no charge)  $6.00                             $4.00
Consessions                                      $8.00                             $6.00
(Aged, Veteran Affairs, Invalid, Disability on show of card)
CHILDREN 4 YEARS AND UNDER - NO CHARGE
Entertainment, fireworks, craft, demonstrations, an abundance of food & drinks,
static & moving displays, Vintage Car Display, Decorated Weelbarrows and
Tasting Pavillion.
Show opening hours are from Saturday 10am - 10pm, Sunday 10am - 3pm.
We have a selection for everyone in the entertainment and or course our
fireworks on Saturday evening at 8pm.
Membership tickets are available until July 31st, $20.00 provides unlimited admission over the two days of the show for that person and child. Financial members may nominate to become a Committee member and vote at the AGM. Membership also proved free entry up a $5.00 into the competitive sections of the Show.
Art
Beer
Cake Decorating
Cookery
Cut Flowers
Handicrafts
Horses - In Action
Needlework
Photography
Pigeons
Pot Plants
Poultry
Preserves
School Displays
Scrapbooking & Papercraft
Vegetables
Laucke/CWA Scone Competition