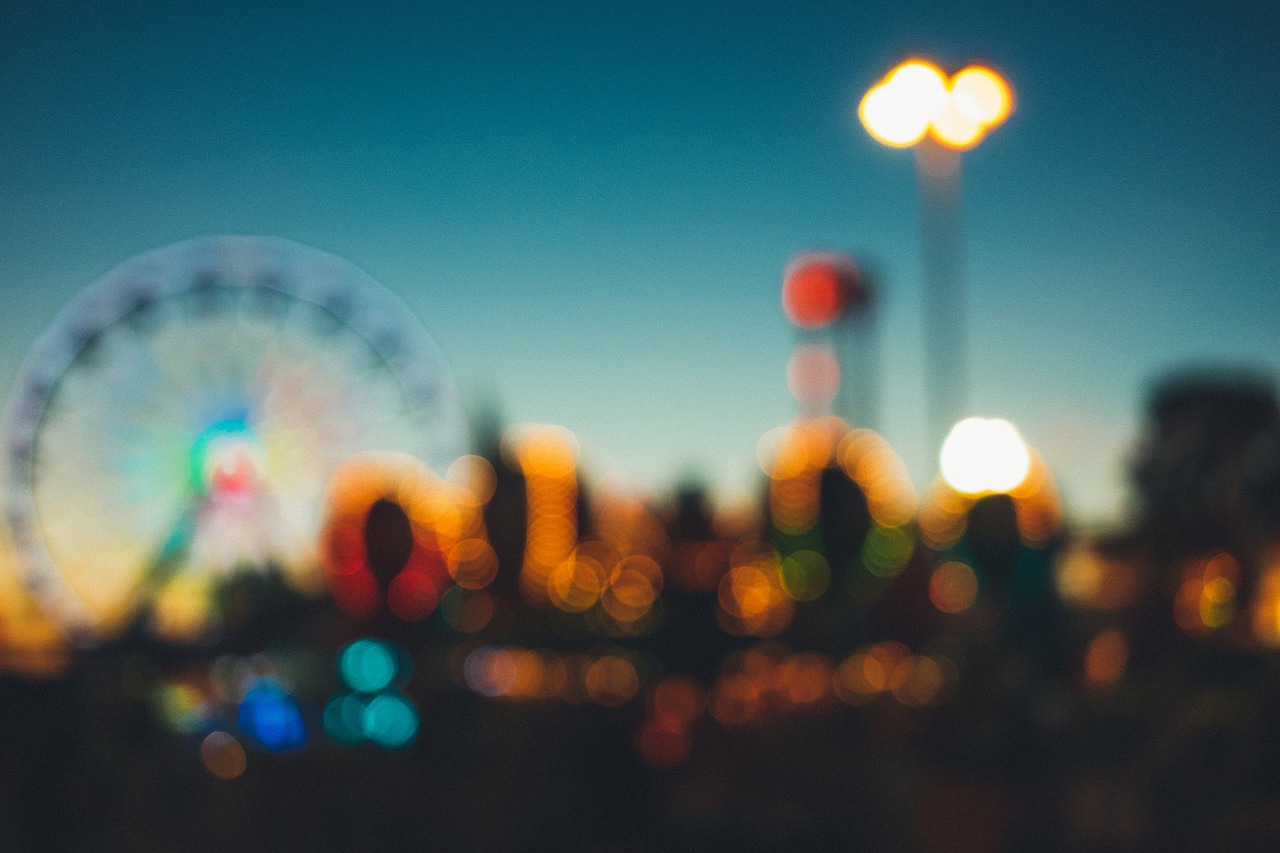 Yallunda Flat Showgrounds
Yallunda Flat Road, Yallunda Flat
The Yallunda Flat Show is a true gem of our region. A great family way to spend the Monday of the October Long Weekend each year. Over 100 years old and counting. Shearing, Car Display, Horses In Action, Local Producers, Lots of FREE kids entertainment, Animal Nursery, Showperson Competitions, Live Local Music.
Agricultural Produce
Art
Cake Decorating
Cookery
Cut Flowers
Floral Art
Handicrafts
Horses - In Action
Needlework
Photography
Preserves
Shearing
Vegetables
CWA/Laucke Scone Competition
Rich Fruit Cake Semi Finals
Genoa Cake Semi Finals