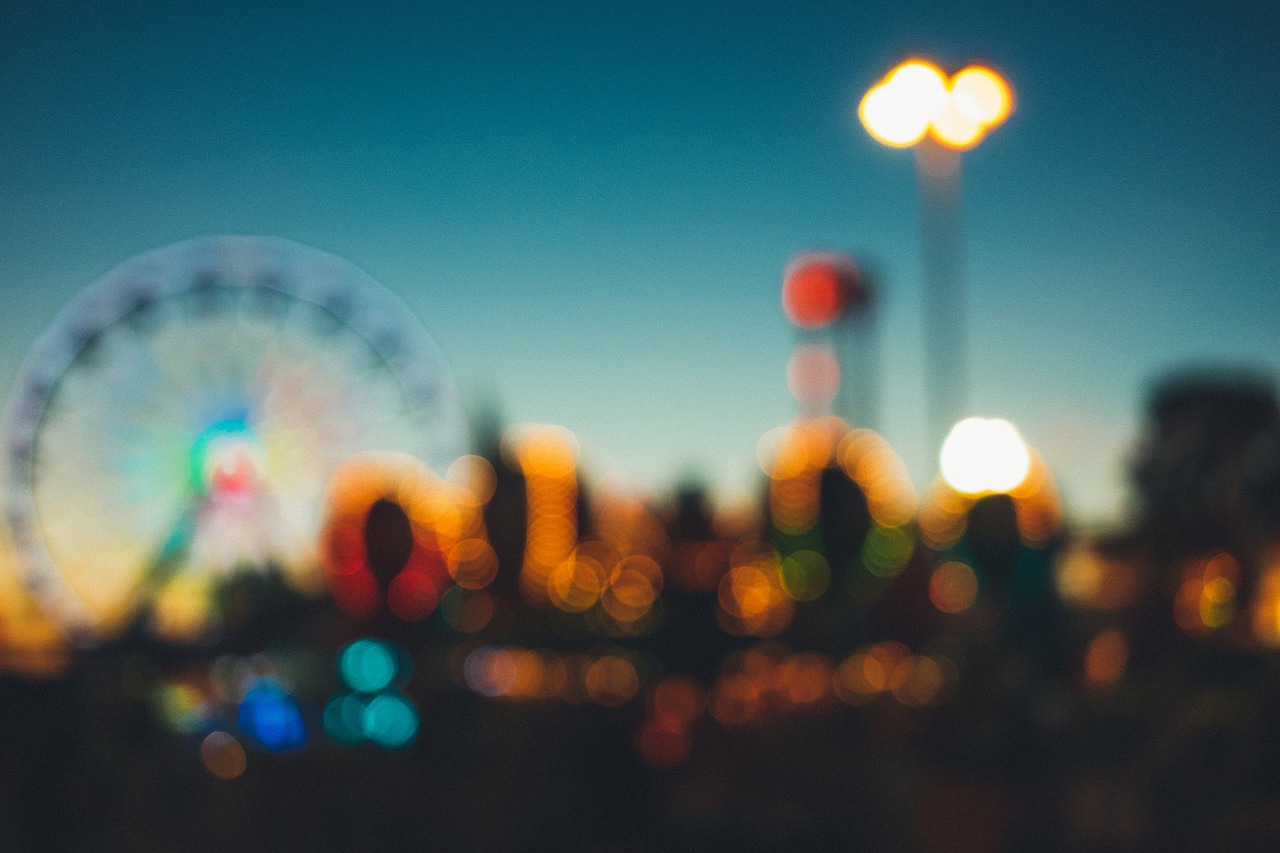 Next Show: 25 March 2023 (HIA 26 Mar)
Mount Barker Showgrounds
Howard Lane, Mt Barker
Adults $10
Pensioners/students & concession card holders $5
Children under 12 FREE when accompanied by a paying adult
Saturday - 9:00am to 4:30pm
Sunday (Horse Event) - 8:30am - 4:30pm
Mt Barker Show happens 9.00am to 4.30pm this year on Saturday March 25th March. The Horses in Action Show is on the Sunday 26th March, at the Polo Grounds, Mount Barker.
 The Show is a fun day for people of all ages and interests. Activities range from rides and games for the very young, through more exotic rides and a climbing wall for the teens including a variety of live music and family games. Food, food, glorious food abounds and again the variety caters for all tastes. Classic cars will keep the dads happy and cooking and shopping at the wide variety of Stalls will please the mums. The exhibition marquees are packed to the rafters with the cream of the District's produce and creative endeavors.  There will also be Fashion Parades, Weightlifting, Fencing (of the sword type) and Karate Demonstrations, Inter-School Scone making Competitions.
Mt Barker hosted the 2021 CDSA semi-finals for the Rich Fruit Cake and Genoa Cake Competitions. Miss the judging?  Catch it up on Youtube.
Agricultural Produce
Art
Beer
British Sheep
British Wool
Caged Birds
Cattle - Beef
Cookery
Cut Flowers
Dairy Produce
Floral Art
Goats - Dairy & Miniature
Handicrafts
Horses - In Action (Sunday)
Young Judges - Sheep - Stock
Merino Sheep
Merino Wool
Needlework
Pets
Photography
Pot Plants
Poultry
Preserves
Vegetables
Working Horses
Rich Fruit Cake Competition
Genoa Cake Competition
CWA/LAUCKE Scone Competition
Young Rural Ambassador Award
Rural Ambassador Award